Blu Ristorante 




Italian Restaurant

take out Menu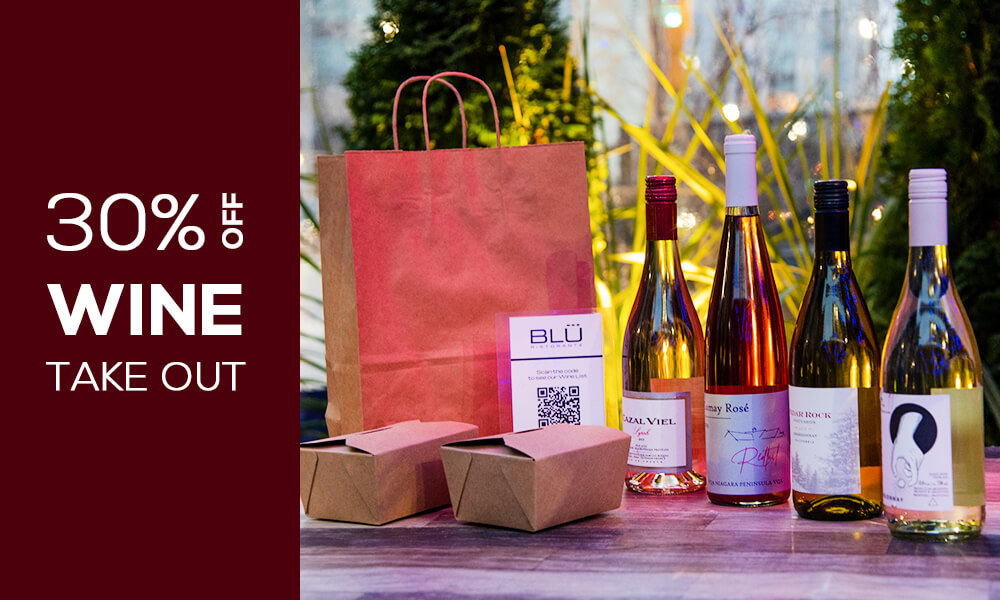 ANTIPASTI
$9 each selection. Served with house made accoutrements.
Prosciutto Di Parma
Sopprasetta
Mortadella
Beef Salami
Cacciatore Salssiccia
Capicola
Aged Gouda, Beemster NE
Blue Fume QUE
Parmigiano Reggiano, Emilia IT
Manchego, Aged 6 Months SP  
Bella Vittano, Wisconsi USA 
Brie De Meaux FR  
Gluten Free Pasta Available
Please note: one check per table, gratuity of 18% will be applied to parties of 8 or more.
Please advise your server of any allergies.