Blu Ristorante 
Italian Restaurant Menu
ANTIPASTI
$13 each selection. Served with house made accoutrements.
Prosciutto Di Parma
Soppressata
Mortadella
Beef Salami
Cacciatore 
Capicola
Aged Gouda, Beemster NE
Gorgonzola IT
Parmigiano Reggiano, Emilia IT
Comte, Aged 12 Months, FR  
Bella Vittano, Wisconsin USA 
Brie De Meaux FR  
Gluten Free Pasta Available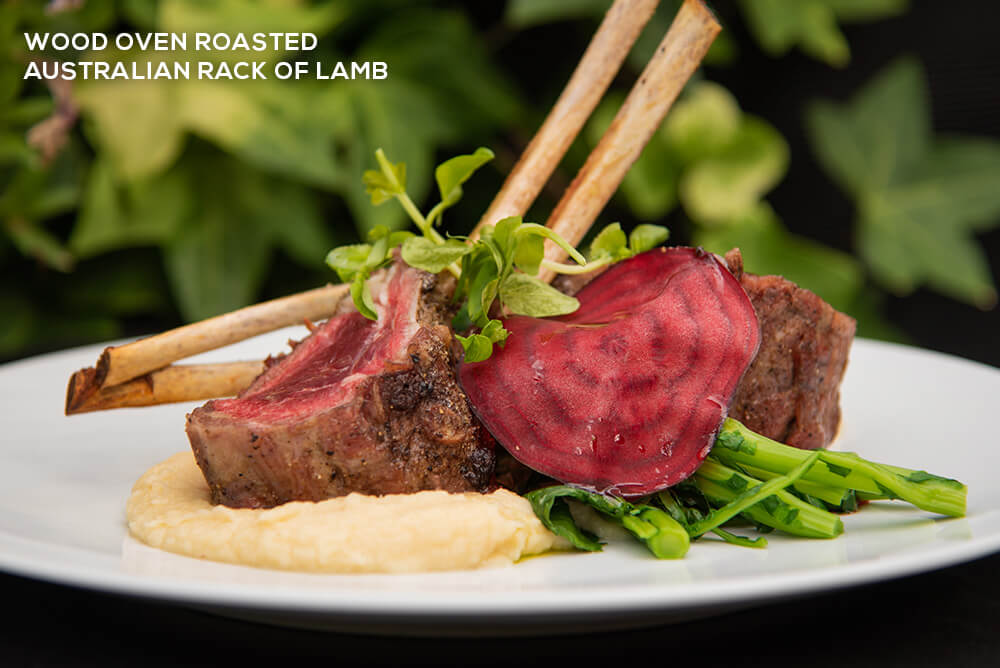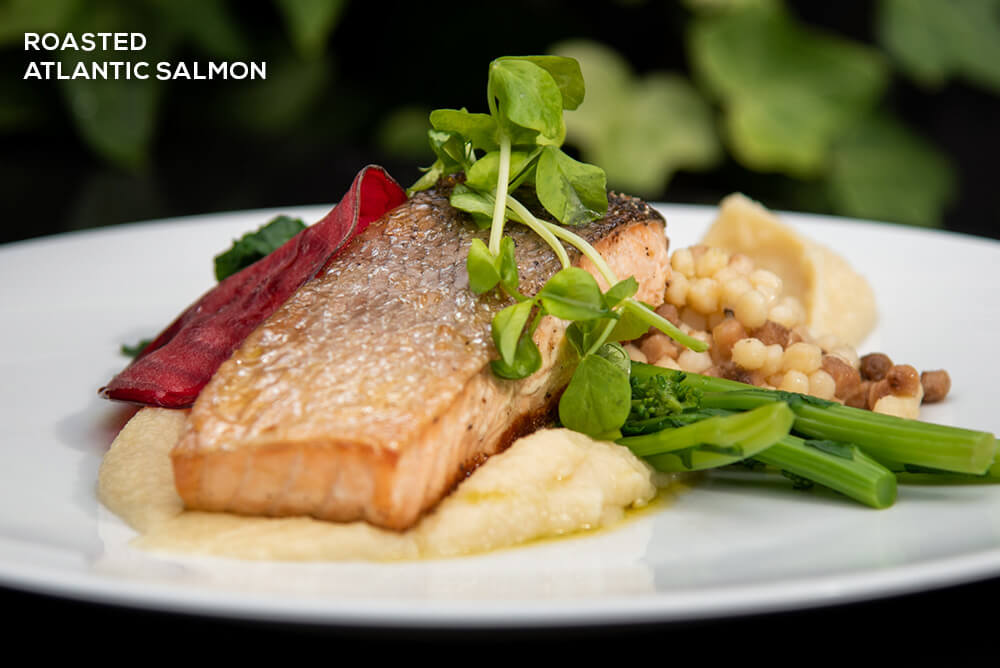 Please note: one check per table, a gratuity of 18% will be applied to parties of 6 or more and 20% to any reservations or events organized by event coordinator.
Please advise your server of any allergies.