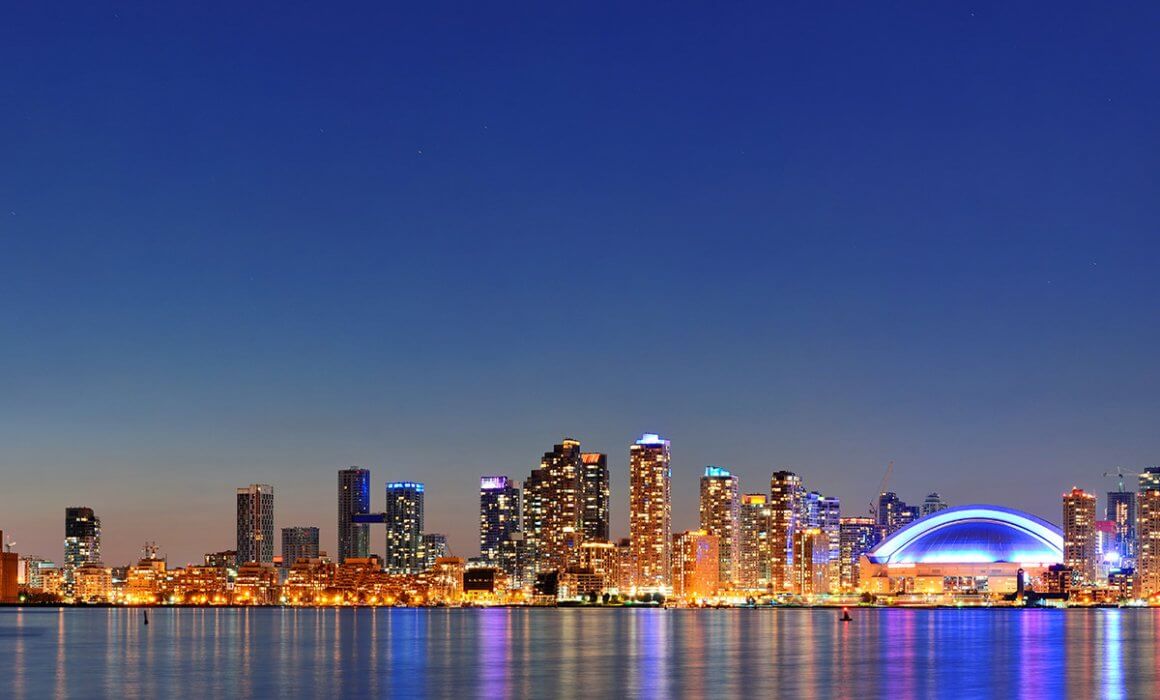 The Top 9 Toronto Restaurants for Outdoor Dining
If you want to enjoy delicious food and drinks in a soothing ambiance, Toronto has some amazing places to offer. But with so many restaurants, cafes, and bars out there, it can be difficult to pick one when you're going out. But worry not, we have you covered.
We have compiled a list of the top 9 Toronto restaurants for outdoor dining that you must check out.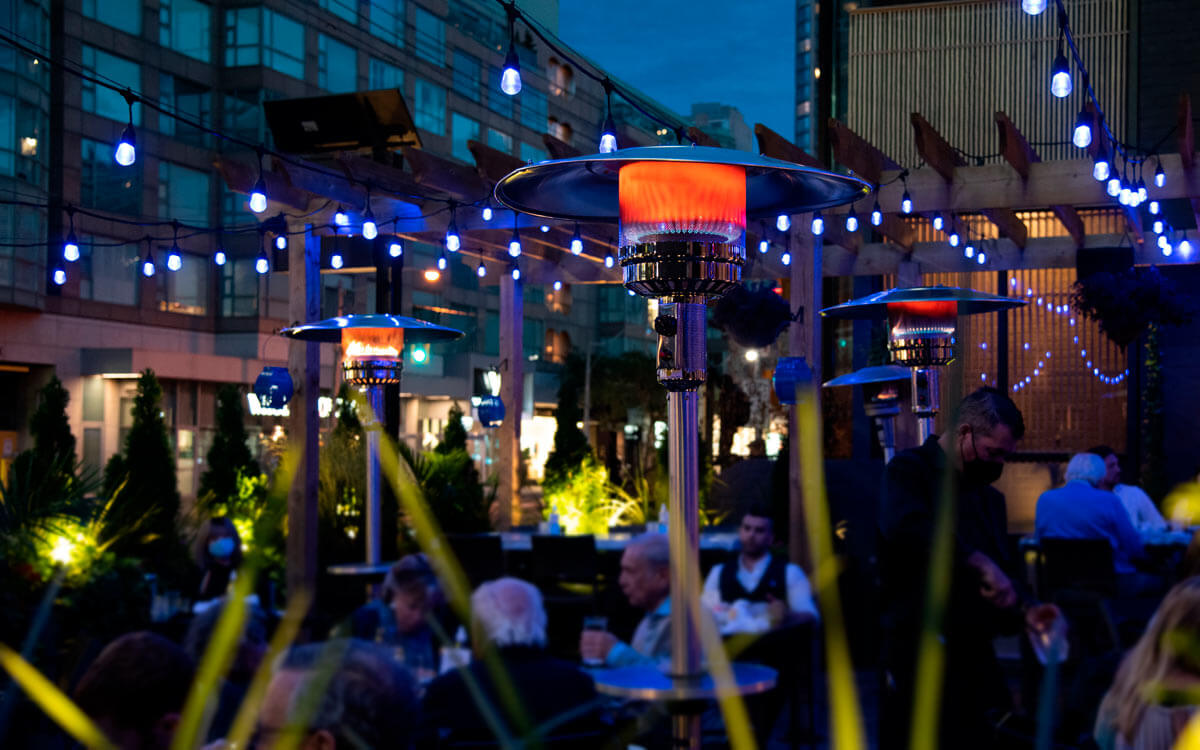 1. Blu Ristorante
Specializing in authentic Italian cuisine, Blu Ristorante (Yorkville) is famous for its beautiful ambiance and scrumptious food. You can choose to sit in the heated patio area, which is beautifully decked up to offer you a cozy, relaxing vibe. Ideal for summers, the warm and inviting atmosphere of the patio is something you'll feel like coming back to, again and again. You could also check out their grand indoor dining area and bar while treating your ears to the melodies of live music.
2. Allen's
A legendary eatery located in Danforth Avenue, Allen's is a place you cannot miss out on. The outdoor seating area offers you the much-needed break you need after a hectic day at work. Here you can treat yourself to burgers, whisky, wine, beer, and so on—their menu is pretty extensive. Reminiscent of a New York pub, this place has a classic charm to it, something that both locals and visitors find attractive.
3. Cano Restaurant
Be it day or night—Cano Restaurant's outdoor patio always feels like a great place to hang out, unwind, and indulge in your favorite dishes and drinks. Conveniently located on St. Clair Avenue, Cano Restaurant is an ideal spot to visit with your partner, friends, or family. You can also choose to sit in the nicely decorated indoor area, but the outdoor patio has its own charm!
4. Bymark
If you're looking for a premium dining experience in Toronto, Bymark is a must-try. Situated within the Toronto Dominion Centre in Wellington Street, Bymark boasts elevated interiors and a comfortable outdoor dining area. Everything from food, drinks, staff behavior, to the vibe of the place—you'll find hardly anything to complain about.
5. Sassafraz
When you're in Toronto, there's nothing like sitting on the Sassafraz patio, sipping on your favorite drink, and admiring the lush greenery and the ethereal decor. Over the years, this place has become one of the most popular venues for outdoor dining, special lunch and dinners, and private events. The all-white decor complemented by a wooden touch creates a calm and refreshing ambiance and makes you feel at home.
6. Lee
At Lee Restaurant, you'll experience a unique amalgamation of Chinese traditions and French culinary techniques. Their curated menu serves South-East Asian delicacies. The entire restaurant is decked up in a family-style setting. While the outdoor seating area is beautiful, you'll also enjoy the vibe and lighting of the indoor space.
7. Lapinou
Lapinou has turned a simple alleyway of King Street West into a bright and happening outdoor dining restaurant. Inevitably reminding you of the French wine bars, this neo-bistro oozes an old-world charm. From the bare bricks, and lanterns, to the wrought iron seats, everything has an industrial vibe to it, while also being welcoming and cozy. Stay till the evening to enjoy the dreamy fairy lights.
8. Té
Té brings to you Korean cuisine prepared with a contemporary touch. With every bite you take, you'll be reminded of Seoul's home-cooked meals. The best part about this restaurant is that the dishes are specially made by the chef and her mother. Both the outdoor and indoor spaces boast pretty decor, with lots of wall painting and lights to cheer you up. When you're here, don't forget to try out their Japanese craft beer and tea cocktails.
9. Giulietta
Last but not least, there is Giulietta, located on College Street. Be it the seating arrangements or the decor, things are marked by simplicity here. And thanks to their top-notch food, expect to see lots of crowds here. On days when you're craving Italian, a meal at Giulietta's patio is all you need.
Explore these places, and relish outdoor dining in Toronto like never before!
Image by TravelScape on Freepik