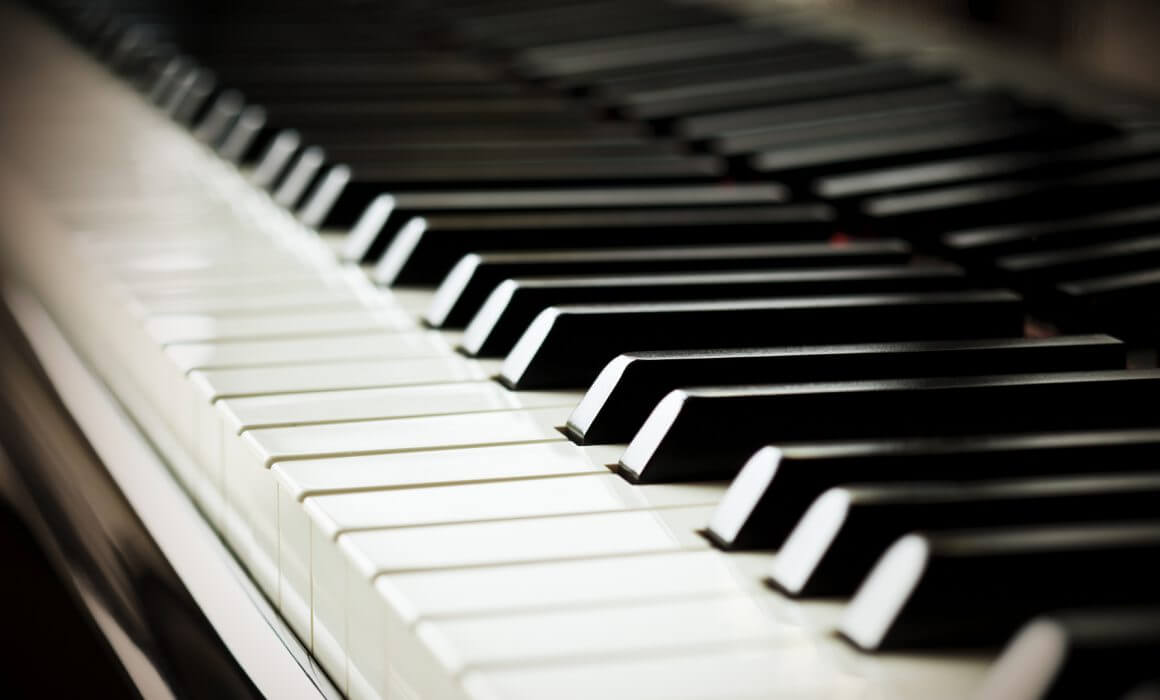 Are you looking for a romantic restaurant Toronto?
When you wish to pamper that special someone in your life, nothing beats a lavish Italian fare in a romantic setting, with soft music to stir your souls. Blu Ristorante has all the ingredients to make a first date, valentines day or anniversary dinner truly unforgettable.
Whether you are looking to impress your date or remind your wife of 20 years that you are still that romantic guy from college, we can make it possible. Blu has been recognized as one of the top romantic restaurants in Toronto and voted by customers as the go-to place for special events like:

Wedding Anniversaries
This is the time to celebrate the love and bond the two of you share. Make her feel special on this day, relive those old memories, and take the opportunity to thank her for making each day worth living.
Blu Ristorante offers the perfect ambiance coupled with great food to make wedding anniversary celebrations stay etched in your hearts forever. There cannot be a better way to sweep your partner off her feet and make her fall in love with you once again!

Valentine's Day
Have you been waiting for this special day to pop the question or slip the ring on her finger? Special moments deserve a special setting and Blu Ristorante sets the perfect stage for you. As one of the more romantic restaurants in Toronto, we try to make this day memorable for lovers looking for a place to treat their valentine in style.

First Date
First dates can make or break the relationship so it's important to choose the right outfit, place, and time. When it comes to dinner dates, Blu Ristorante offers the perfect romantic restaurant setting to impress your date. Book a table on the weekends to enjoy LIVE music with great modern Italian cuisine.
While we cannot guarantee what happens after dinner, your date is sure to love your choice of Toronto romantic restaurants with an unforgettable evening at Blu.