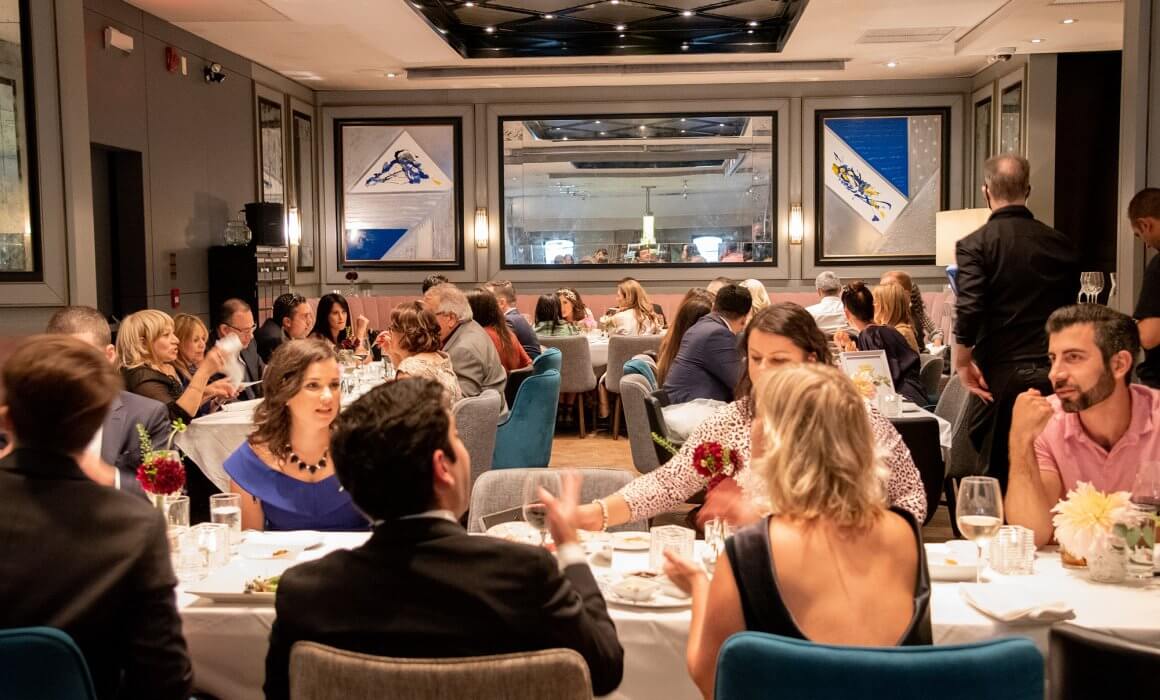 Have an upcoming event in Toronto but not sure how to pick a venue? 
If you're looking for a place in downtown Toronto, there are quite a few Yorkville restaurants with private dining rooms, beautiful patios, and good food. 
But before you finalize and reserve a place for the event, you have to keep in mind some vital factors. Here's a quick guide to help you choose the perfect event venue in Toronto. 
1. How's the Ambiance? 
The ambiance of the venue sets the mood of the event. Whether it's a corporate event or a private celebration, you don't want the venue to be so loud and happening that you can hardly spend quality time with your guests. Look for a place that has a soothing and cheerful atmosphere, where both you and your guests will have a gala time, and the event will be a success.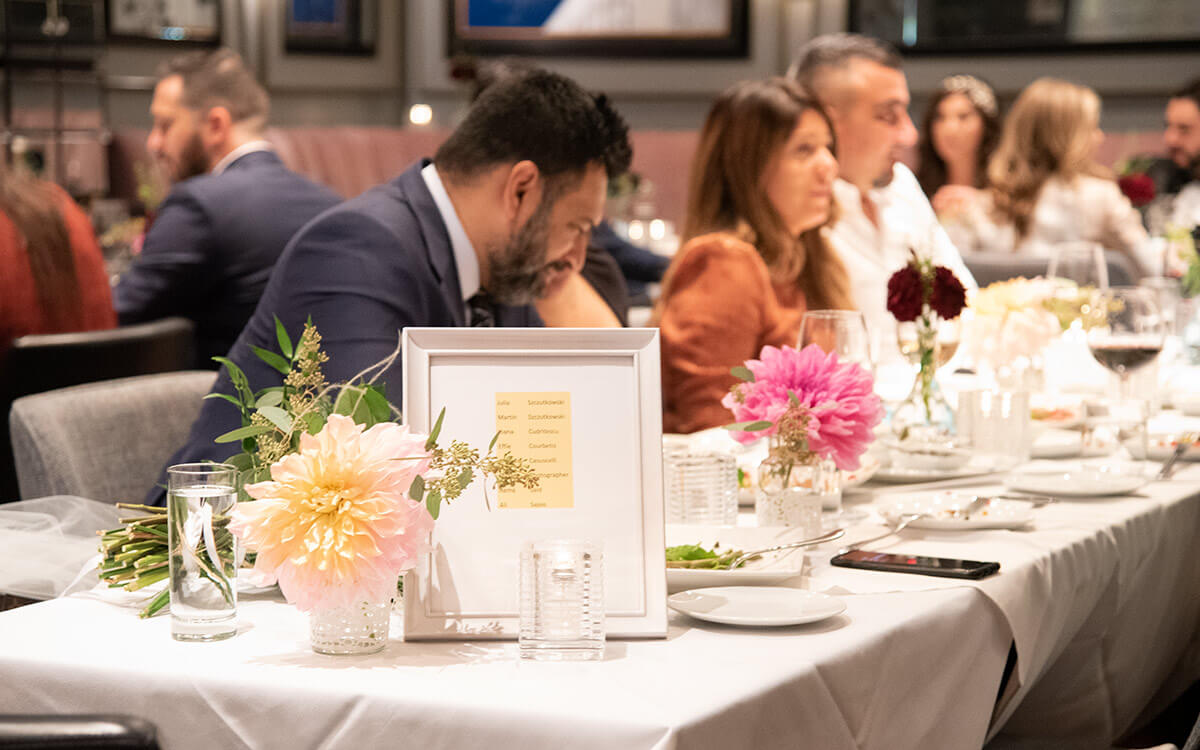 2. Convenient Location
When you're choosing a private dining event venue, the location has to be easily accessible for everyone. So try to pick a place that's situated in a well-connected locality, where there are ample amounts of public transport available. If you have people coming over from different cities, it's important they can easily navigate the venue without complications. 
3. Seating Capacity
Another crucial thing you have to consider is the seating capacity of the place you're booking. If you have a guest list of 20 people, you don't need a massive venue—a small one or a specific portion of a larger venue would be sufficient. And likewise, if your event will have a large number of attendees, you need a space that can comfortably accommodate all the people. Before you finalize a venue, take a look at the available space yourself, and inquire with the manager of the venue about its seating capacity.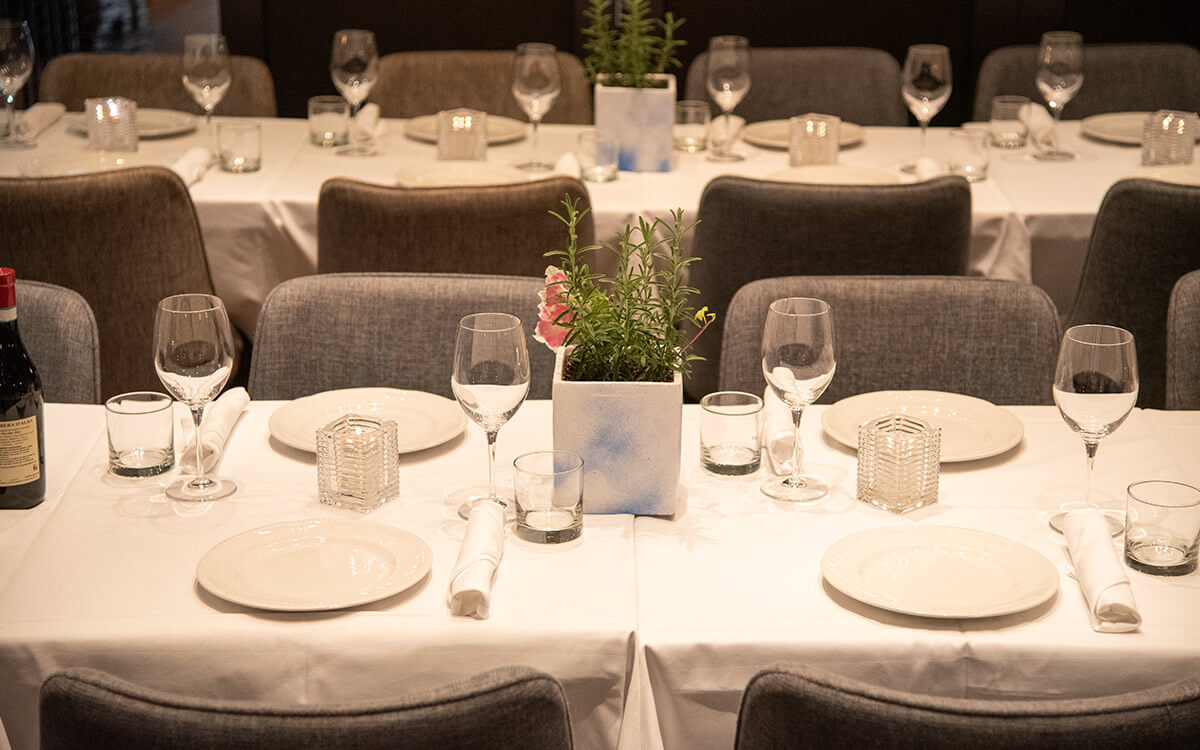 4. Parking Capacity 
Not just seating, you'll also have to make sure the venue has enough parking space for your guests. It's always a good idea to have a prior estimate of the number of cars you'd be expecting because a lack of parking area could create a big mess on the day of the event. Check with the venue manager for the parking capacity of the space you're planning to book. 
5. Is It Indoor or Outdoor? 
When you're hosting an event, you can choose either an indoor space or an outdoor space as the venue. Indoor seating or private dining rooms are often the most preferred option, because they keep you protected from unpredictable weather changes, offer privacy, and feel cozier in general. But if the event is during summer or fall and there's no chance of rain, you could very much enjoy your event under bright sunshine. So first decide whether you'd like to go outdoors or indoors, and then find a suitable place.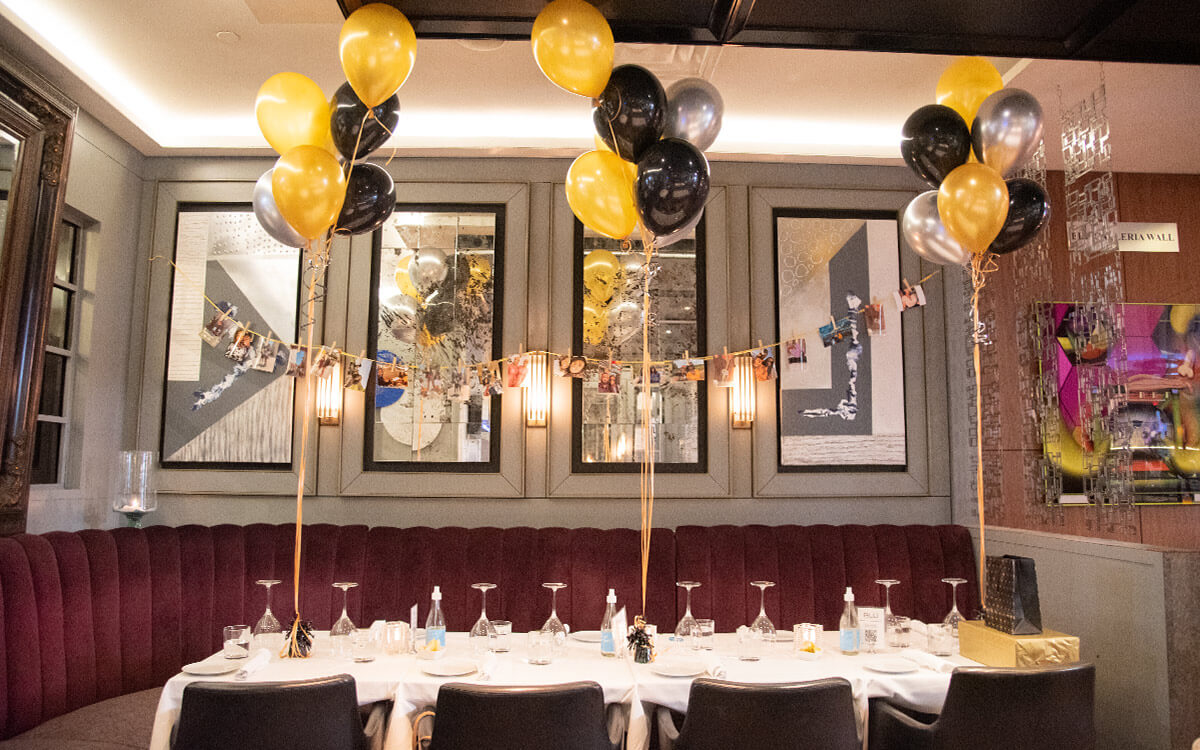 6. What's on the Menu? 
A vital part of your event is the food. Before deciding on a venue, know about its catering menu, the cuisines and drinks that they will be serving, and whether you can customize the menu or not. If you're booking a restaurant, you might speak to the chefs about their specialty dishes that will surely impress your guests.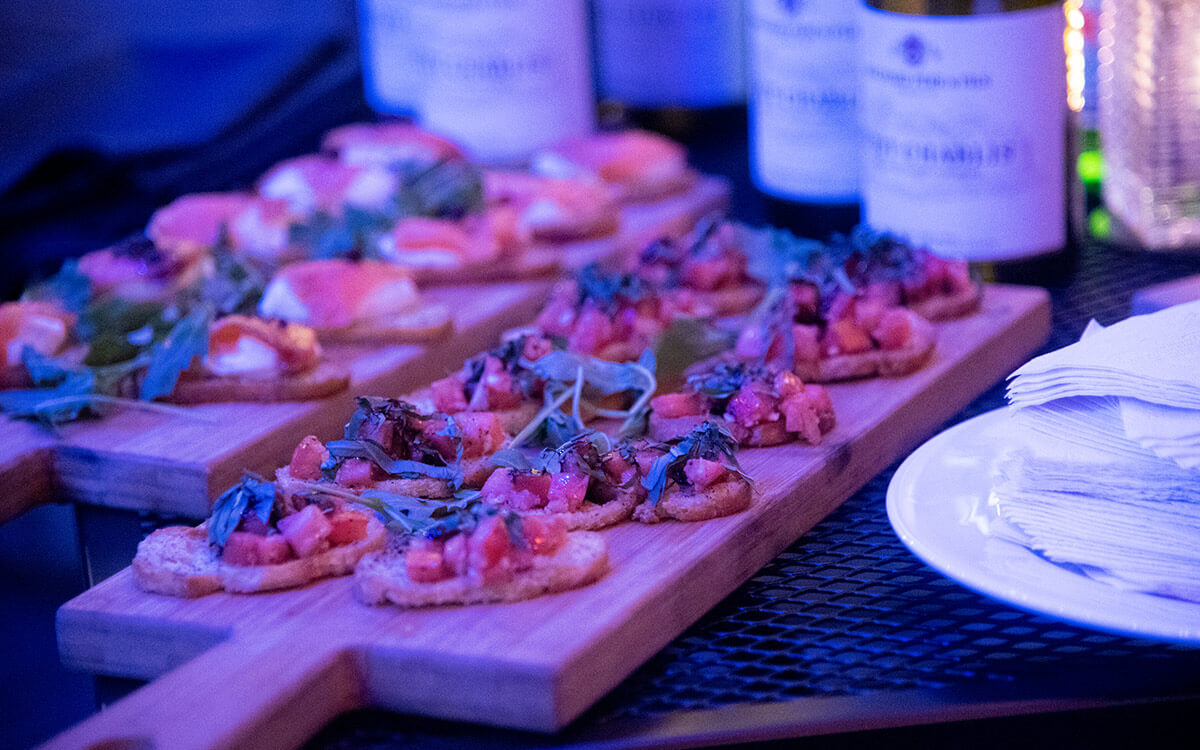 7. Bonus Tip: Plan in Advance 
Be it a personal or corporate event, the key to a successful event is to plan in advance, if possible. From budget to guest list, food, venue, and other logistics—you'll be able to manage everything perfectly when you have enough time at hand. Moreover, restaurants Toronto with private dining rooms can get reserved quite fast, so the earlier you make your booking, the better.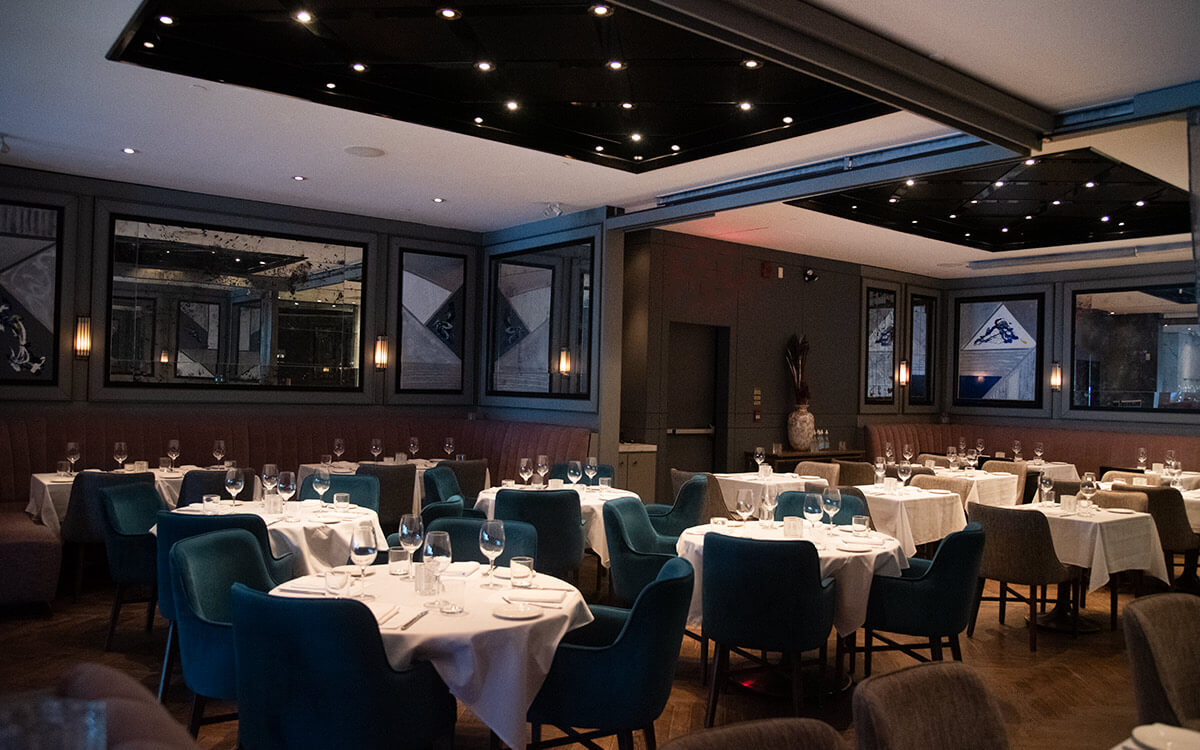 Private Dining Toronto: Book Blu Ristorante for Events 
If you're looking for Yorkville restaurants with private dining rooms, Blu Ristorante is the best place you can find. Thanks to the beautiful interior, charming ambiance, and lip-smacking authentic Italian food, it has become a popular venue for the corporate events Toronto offices host. Here you get to experience the best private dining Yorkville has to offer, thanks to the mezzanine level that's ideal for romantic dinners, large gatherings, or any other event. 
Read in detail about our private dining facility here, and contact us at events@bluristorante.com for making a reservation.