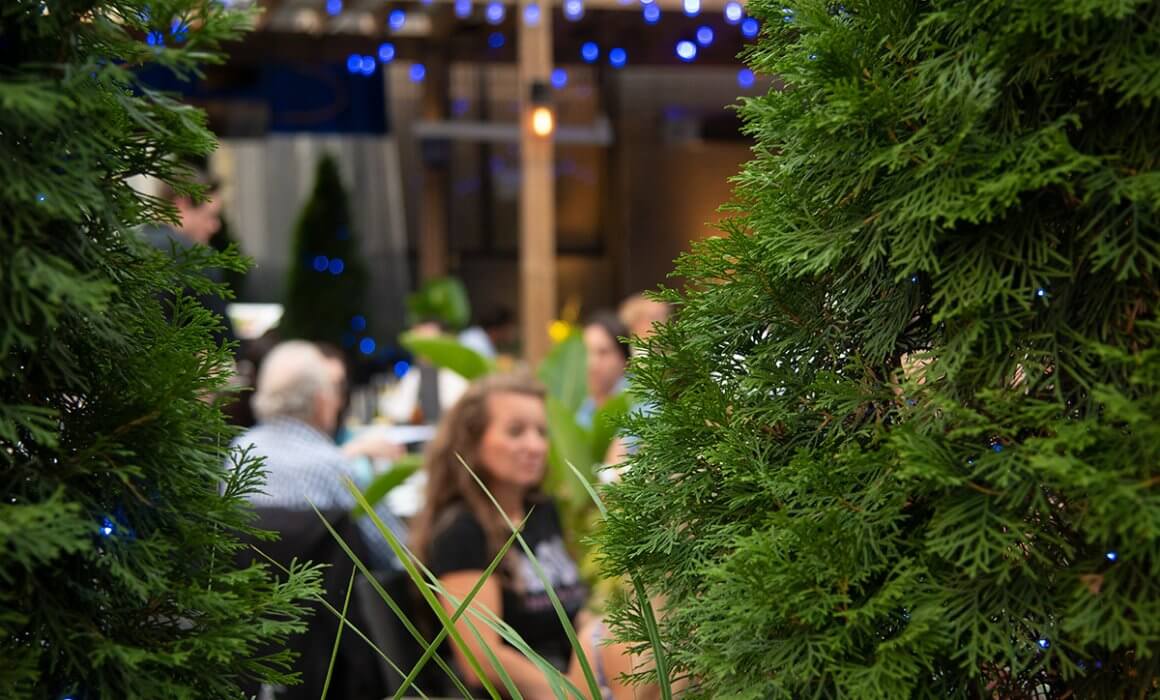 Patio Dining in Toronto: What You Need to Know
Patio dining is one of the best experiences you can have in Toronto during summer and early fall. You don't have to worry about the cold, there is no snowfall, and you can finally sit under the open sky and relish your favorite meals. 
If you plan to visit the best patio dining in Toronto has to offer, here are a few tips you should keep in mind to ensure you have a marvelous time. 
1. Look for Partially Covered Patios
While both open and partially covered patios are beautiful places to hang out, the latter is more of a practical choice. Why? Because during the evenings, the weather might get a little cold or windy. During some months, you could expect rain too. When the patio is completely open, it becomes difficult to protect yourself, and the weather can quite easily spoil the fun. In semi-covered patios, you can enjoy ample amounts of sunshine during the daytime, and chill safely in the evenings without worrying about feeling cold or getting drenched. 
2. Look for Heated Patios
Heated patios are just as luxurious as they sound. Basically, these places have outdoor heaters installed that keep the patio area warm. Heated patios are practical options for all times of the year. Even though you cannot dine outside during the peak snowy season, light winters are easily bearable on a heated patio. They offer a cozy dining experience and make for a great place for hosting events or parties. 

3. Look at the Food Choices
Unless you're open to serious experimentation with your food, it's better to have a quick look at the menu before heading to a patio restaurant. Some serve great seafood, some offer amazing burgers and beer, and some are famous for Asian food—there is no dearth of variety in a Toronto patio restaurant. For instance, if you're looking for lip-smacking authentic Italian cuisine in Yorkville, Blu Ristorante is undoubtedly the best choice. So to avoid any surprises, be sure to check out the food and drink choices beforehand. 
4. Make Reservations Beforehand 
During the summer months, it's quite obvious that everyone would want to go out during the evenings and on weekends, to spend some quality time outside. Like you, every other Toronto resident wants to make the most of the sunny days. So as you can understand, getting a place can be tough, especially on the weekends. Reservation may not be mandatory everywhere, but it doesn't hurt to have it, because you'll have peace of mind. If you're planning a day out or a night out, make sure to get in touch with the patio restaurant of your choice and reserve your seats a few days before, or at least a day before. 
5. Follow Safety Protocols & Maintain Distance 
Luckily we have left behind the pandemic scare, but that doesn't mean you don't have to follow safety protocols. In recent times, all Toronto patio restaurants are trying to maintain safety as much as possible, and you should cooperate with them. Try to avoid heavily crowded places, and get reservations to avoid the rush. When you're on the patio or the indoor seating area of the restaurant, maintain physical distance. And most importantly, if you're not keeping well, avoid crowded places at all costs, until you feel better again.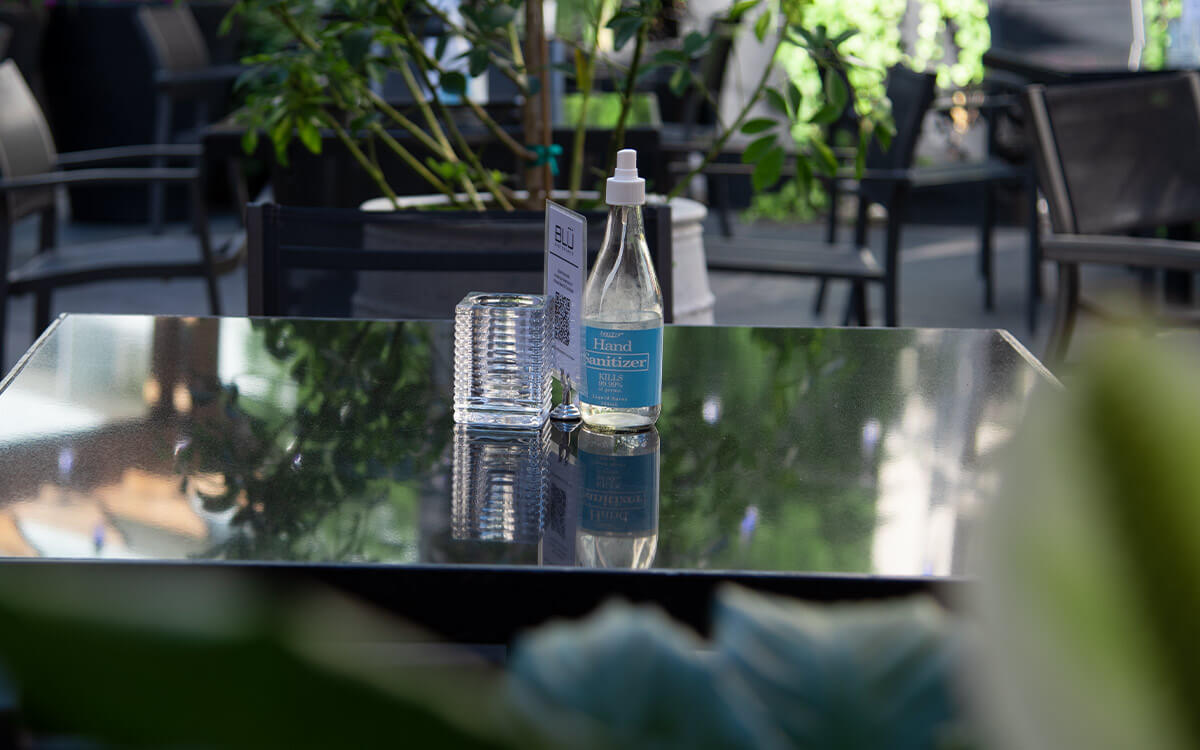 6. Carry Light Cover Ups 
Summer brings along rain in Toronto, so you should be prepared. When you're stepping out for a whole day, even if the weather is hot and humid, it's better to carry a light cover-up, in case the weather becomes slightly chilly. You could also consider carrying an umbrella or rain jacket to avoid getting drenched. 
Best Patio Yorkville Toronto Alfresco Dining: Blu Ristorante
Whether you're a Toronto resident or a visitor, you cannot miss the patio dining experience of Blu Ristorante. Located in Yorkville, Toronto, this restaurant offers authentic Italian cuisine, presented in a contemporary avatar by expert chefs. The stunning outdoor patio, gorgeous interior, live music, and soothing ambiance offer a sensory treat you won't find elsewhere. Reserve your table today!