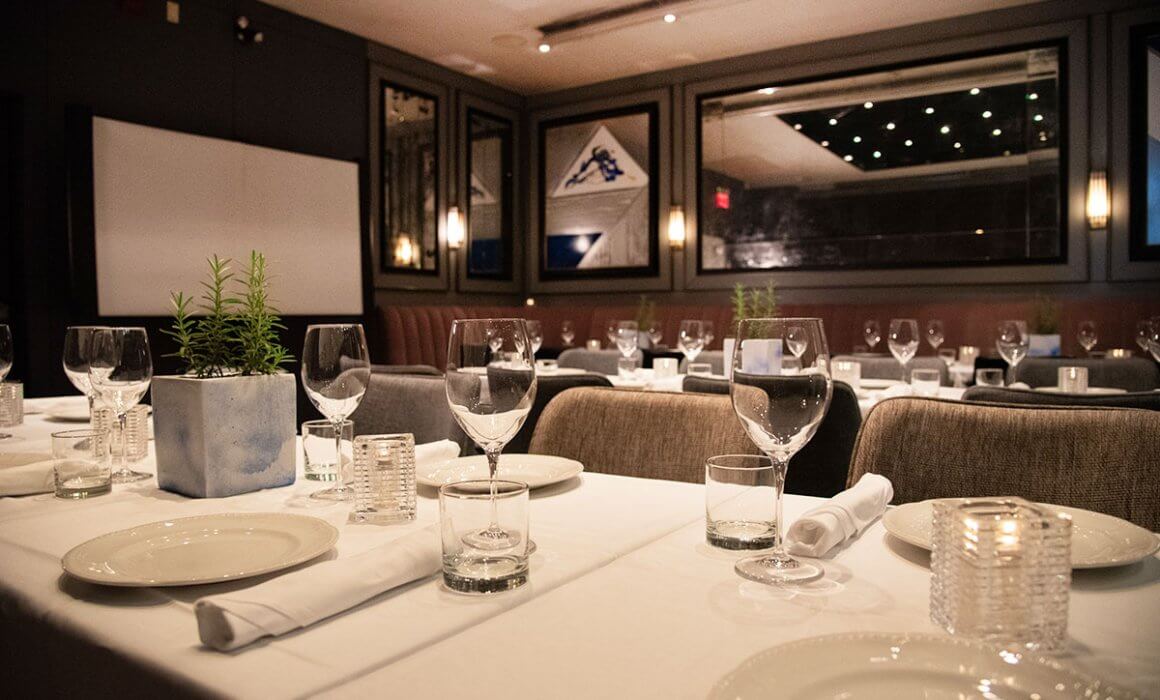 There is no dearth of options for restaurants in Yorkville. From birthday parties to corporate dinners, you can find a suitable place for any occasion. But with so many options available, it can be tough to pick one. In this article, we will give you some tips to find the best restaurant for corporate dinners in Yorkville. 
Tips to choose a place
Convenient location
While planning for a corporate dinner, you should pick a place in a convenient location. There must be ample transportation options so that traveling to and from the restaurant is not a problem. If you have guests joining in from various parts of the city, ensure the restaurant is easy to navigate for everyone. This is why Yorkville is one of the top choices for corporate dinners.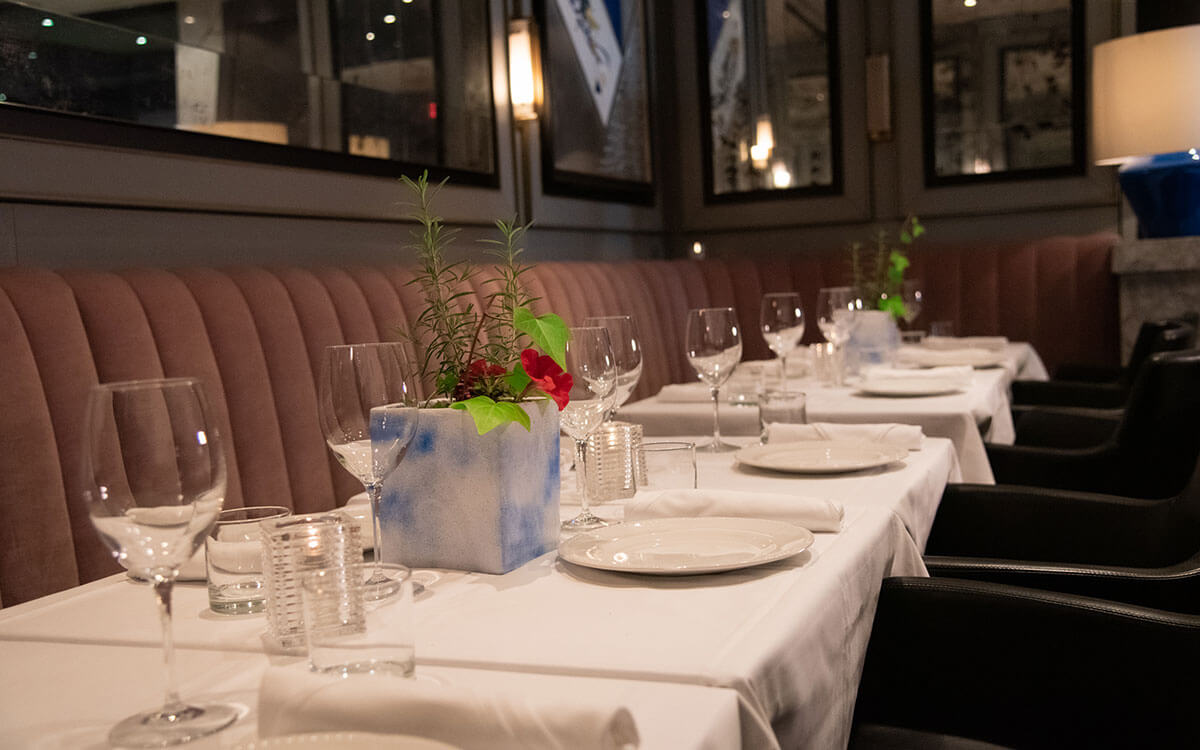 Seating capacity
A corporate dinner could be an intimate affair with the team lead and the core members, or it could be a grand one with a big group of employees. Whichever the case is, make sure the place you're choosing as a venue has enough seating capacity. Confirm this with the restaurant beforehand to avoid any surprises on the day of the dinner. 
Ambiance
For your corporate dinner in Yorkville, you should look out for a place that has a soothing, calm atmosphere. Places with loud music may not be a great choice, but if the restaurant offers live music and a relaxing ambiance, it makes for a great combo.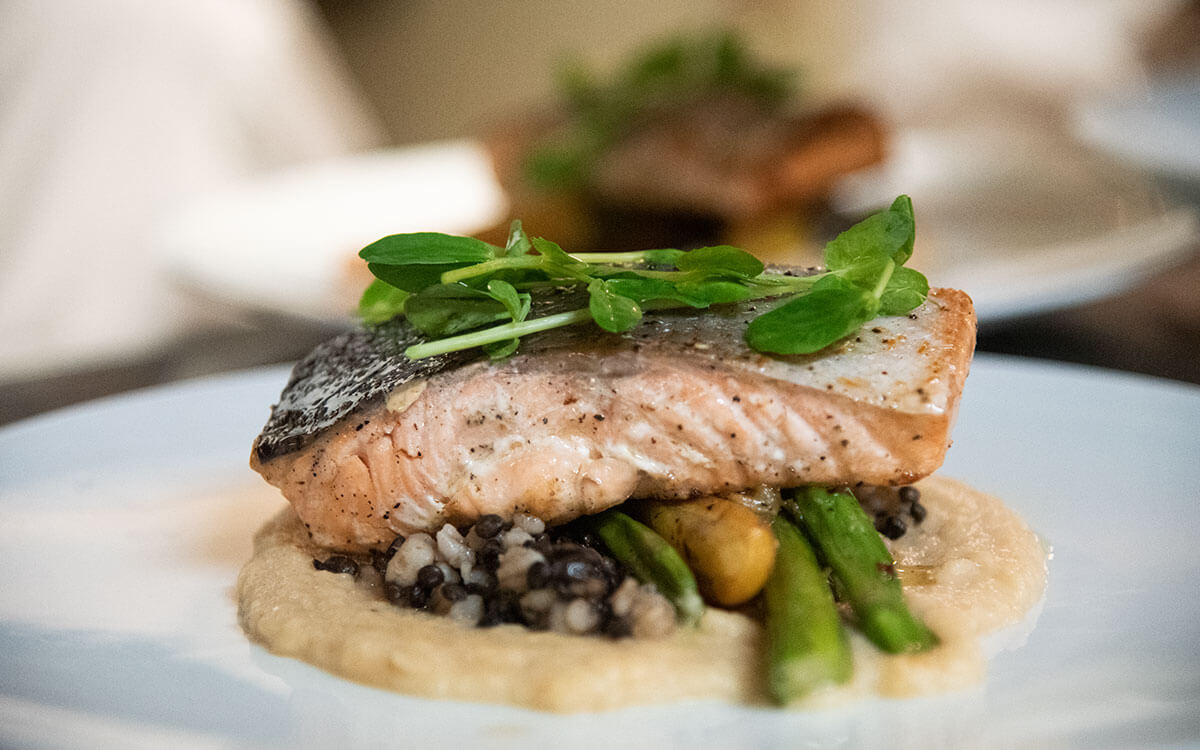 Food

 
Now comes the most important part—food. As this is a corporate dinner we are talking about, the restaurant you choose must have enough variety in its menu. It may not be possible to know about each employee's personal preference and taste, so make sure there are enough food options to choose from. 
Make a reservation 
Make it a point to book a reservation at the restaurant you're planning to go to for your corporate dinner in Yorkville. This is to ensure both you and your employees have a great time, and you don't have to go from one restaurant to another checking if they have enough room to host you.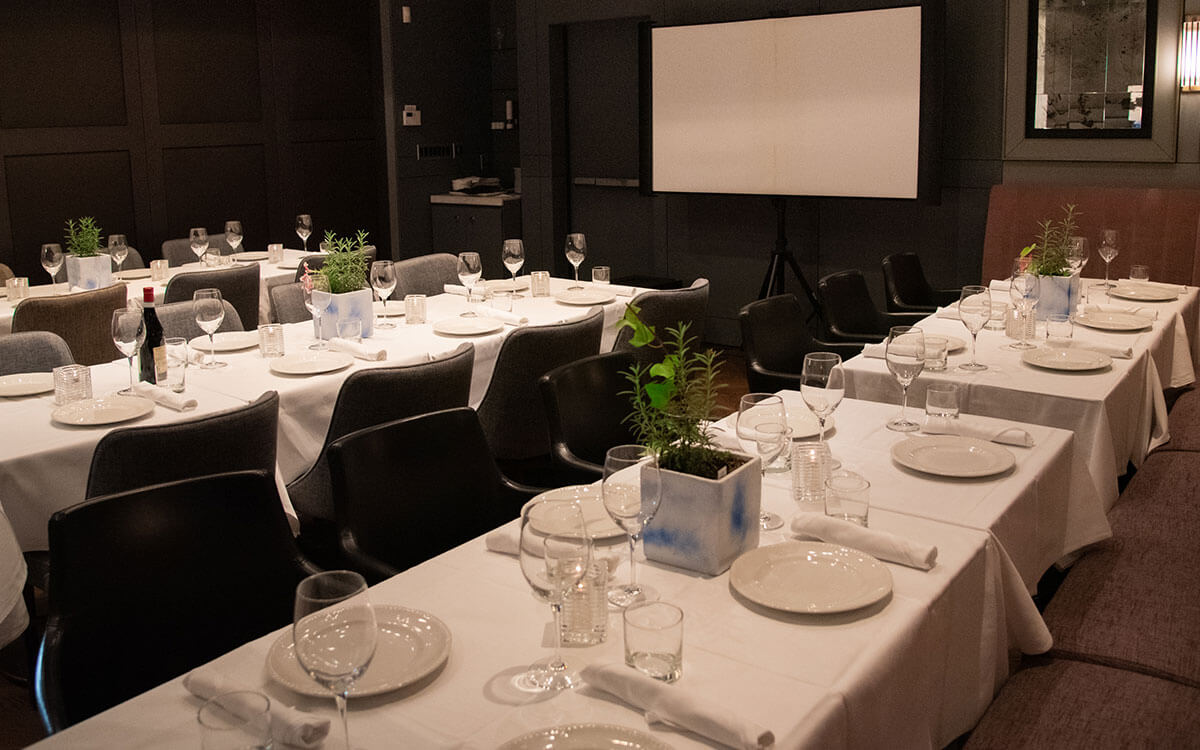 Best restaurant for corporate dinners in Yorkville: Blu Ristorante 
Located in the north block of Yorkville, Toronto, Blu Ristorante is one of the best restaurants in the region. It offers authentic Italian cuisine with a contemporary touch—food that leaves you craving for more. The menu contains a wide range of dishes to suit different preferences. 
The restaurant has both indoor and outdoor dining options. The interior boasts modern decor with a charming vibe to lift your spirits. The mezzanine level is ideal for hosting parties and corporate events, while the semi-covered patio is more suitable for the summer months, offering an unmatchable dining experience in the midst of lush greenery. The dining experience at Blu Ristorante is further enhanced by live music on Sundays. 
So the next time you're planning to head out for a corporate dinner, don't forget to try Blu Ristorante—you'll surely have an amazing experience. Reserve your table here.