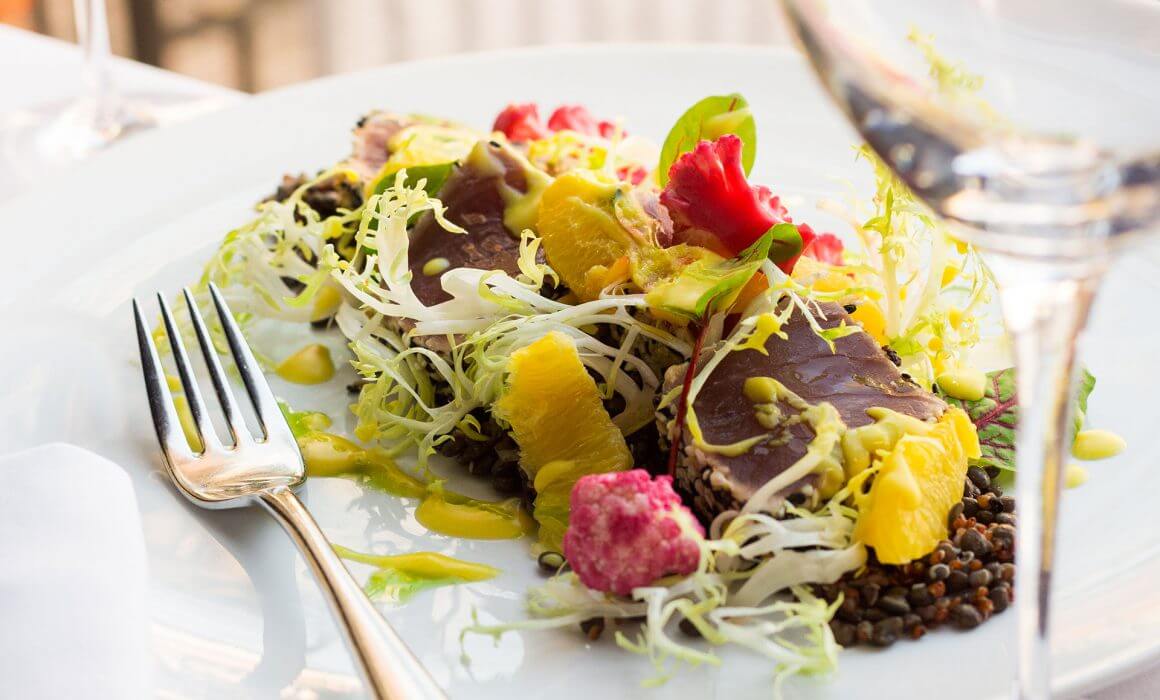 Blu Ristorante Recognized as one of the Best Restaurants in Toronto 2018
Best Restaurants Toronto
Sincere hard work coupled with the passion for quality never goes unnoticed. That is primarily the reason why Blu Ristorante has been continuously voted by customers as one of the best Restaurants in Toronto for consecutive years.
Recently Blue secured a prestigious position as one of Toronto's Top Fine Dining Restaurants 2018 by Top Choice Awards (TCA). TCA conducts the public survey annually to identify and award the top businesses in 30 different categories and winners are chosen based on the votes by customers.
With more than 3000 restaurant nominees eyeing one of the best restaurants in Toronto titles, the survey broke all records – with more shares, more votes, and more comments than ever before! What makes this title special is the fact that the nominees are chosen by local Toronto residents and social media plays an important role in determining the winners. The voting takes place by phone, email, and mail so it's a very proud moment for us knowing that our loyal customers took the time to vote.
It's always a very special moment to be recognized for hard work and it feels great knowing our customers consider us one of Toronto's best restaurants.
Thank you for taking the time to vote for us!
Other Best Restaurant Awards And Accolades:
In addition to being recognized as one of the best restaurants in Toronto by Top Choice Awards, Blue Ristorante has also won several other awards for consecutive years.
The awards include:
Top 50 Romantic Restaurants Canada, 2018,
Top 100 Best Italian Restaurants Canada, 2017,
Top 100 Restaurants Canada, 2016,
Top 50 Most Romantic Restaurants Canada On Open Table, 2016,