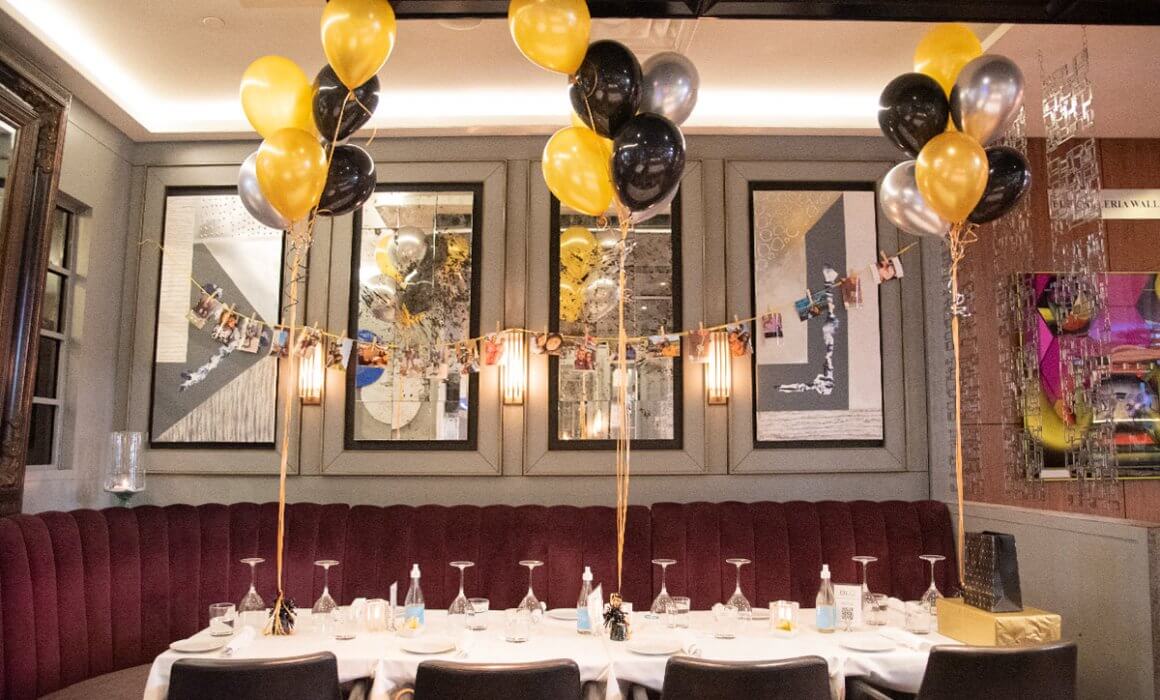 7 Reasons You Should Try Private Dining in Toronto
Whether you're planning to throw a corporate dinner party or an intimate event with friends or family, hiring private dining rooms can be a great choice. That's especially true if Toronto is your target location. Toronto is home to many incredible private dining rooms that can offer your guests an impressive ambiance, food, and dining experience. Still not convinced? Read on as we've listed the seven good reasons you should try private dining in Toronto.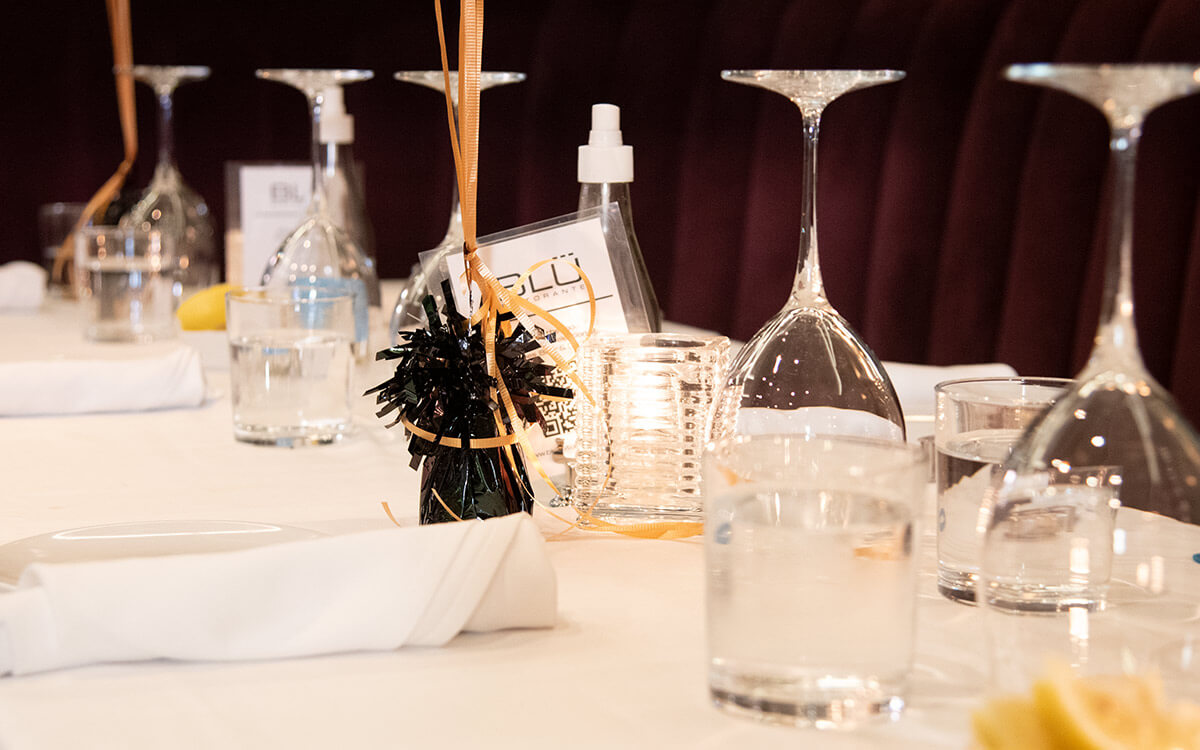 1. A sense of exclusivity
With private dining rooms in Toronto restaurants, you don't have to worry about other guests disturbing or interfering with your event. Similarly, you don't have to think about your party being too loud or bothersome for other diners. You can even organize a program or activity in addition to the dinner itself without worrying about other people in the restaurant. You and your guests can enjoy the amazing food, ambiance, and dining experience to the fullest!
2. Impeccable service
Private dining areas usually have a designated catering staff that will give you their full attention. With no other customers to serve, the well-trained staff can quickly attend to your guests' needs and ensure they have a great time during the dinner service. Some private dining venues in Toronto even offer special table service or a private butler who ensures the designated staff lives up to your expectations. That is a classy experience that will surely make your family party, a holiday party with friends, or a corporate event fun & memorable.
3. Curated menus
When you book private dining in Toronto, you will likely have the option to have well-curated menus for your event. You can talk to the restaurant about the menu before the event. That will help you better plan your event budget. Curated menus can also help you keep an eye on your guests' dietary requirements. It's best to ask your guests about their dietary needs and allergies before the event. That way, you can talk to the chef to provide vegetarian, vegan, or gluten-free options and adjust some choices for those with food allergies.
4. Better control over costing
Apart from the food menu, you can curate the drinks menu when you hire a private venue. That's a huge help since beverages are often one of the highest costs in group parties. You can coordinate with the restaurant to only offer your guests wines, cocktails, and other drinks that suit your budget. If possible, ask to pre-select the beverages to be included in the menu. That way, you don't have to worry about the bill when your guests start ordering drinks.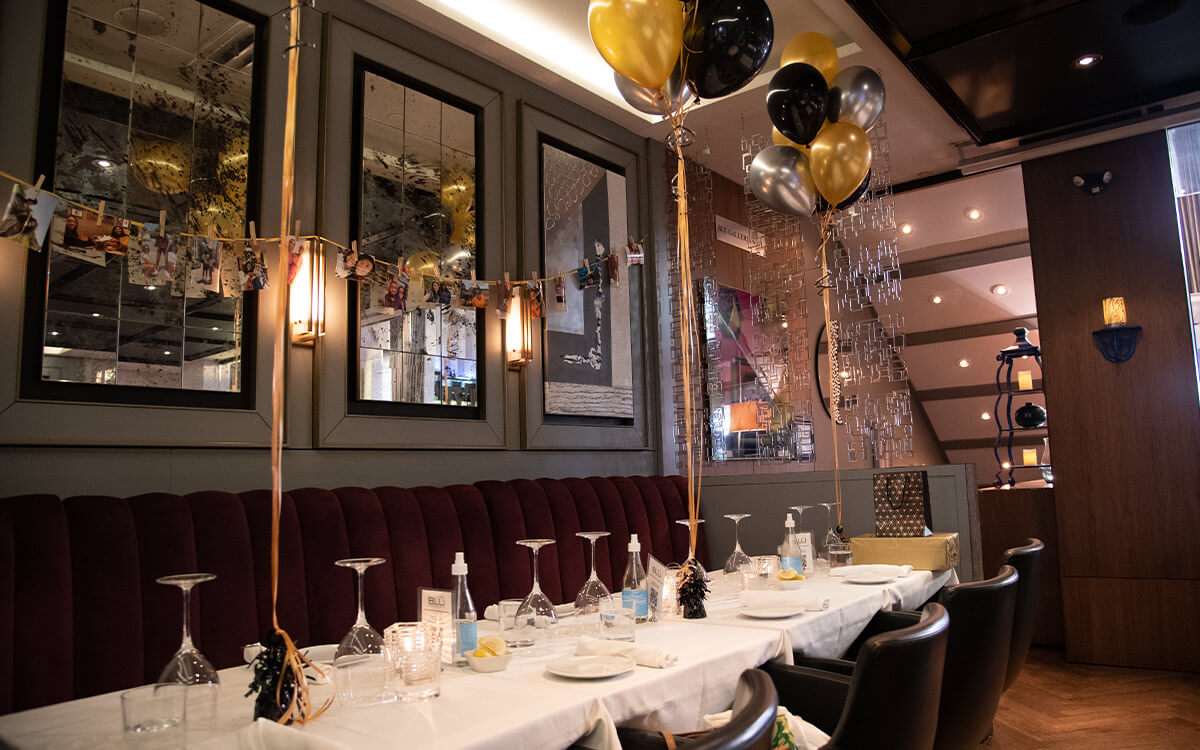 5. A versatile venue
Need to plan a birthday and a corporate dinner in the same month? You can hire the same private venue. Most private dining rooms in Toronto are highly versatile spaces, making them suitable for a variety of occasions & functions. They often have luxurious interiors you can customize to suit your event or theme. Plus, most of these venues have or are at least willing to provide audio-visual equipment and any other tools you may need for your event. In turn, your guests can comfortably deliver a speech or participate in any activity you've set.
6. Less planning
When you book a private dining venue, many planning tasks are taken off your plate. These tasks include hiring a catering service, renting equipment & furniture pieces, handling the seating arrangement, and many more. You can sit back as the professionals do what they do best and help you mount the event that impresses your family, friends, or colleagues.
7. No need to clean up
When hosting parties at home, your job isn't finished when the guests leave. You still need to clean up a probably overwhelming mess. But that shouldn't be a worry when you book a private dining room in Toronto. The restaurant staff is tasked to clean up after the event. That way, you can enjoy the event to the fullest and not worry about tidying up afterward.